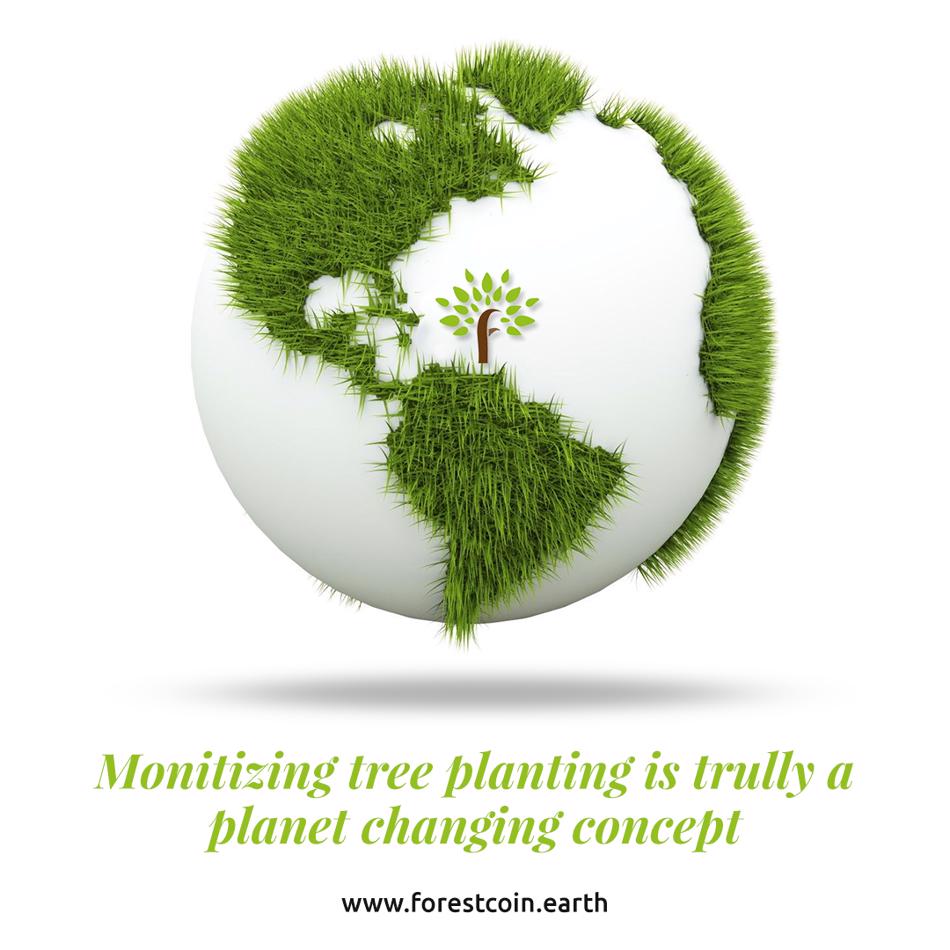 Congratulations! You monetized tree planting!
We would like to say a big thank you to our users around the world who have sold the Forestcoin that they earned from planting trees. You have effectively been paid for planting trees and have put tree planting at the center of currency creation. Amazing!
The Forestcoin systems are now fully live an operational and we need your support.
Please do any or all of the following:
If you have Forestcoin in your wallet, please sell it. We need Forestcoin in circulation, plus it means other crypto in your account that you can withdraw.
Try buying USD$30 of Forestcoin. You can then spend it at businesses that accept Forestcoin as payment.
If you own a business, please sign up for a business account and accept Forestcoin as payment. You get instant exchange (at point of sale) to other cryptocurrency (Bitcoin, USDT, XRP or NZDs) which you can withdraw and then cash out to your bank. For example, if the sale is $20, then the customer pays with Forestcoin via QR code, and you receive $20 of BTC, USDT, XRP or NZDs (less a small trade fee) into your account, which you can withdraw immediately.
In particular, we are looking for businesses to work with to accept Forestcoin as payment from customers. Forestcoin is ideal for any business that wants to be seen as being environmentally friendly. Our merchant systems are very easy to use as shown here. If you know of any business that this might be a good fit for, could you please tell them about Forestcoin, or have them call
NZ +64 9 801 1159
US +1 925 891 7850
UK +44 20 3808 9244
Australia: +61 427-651-618
Or grab a time in our Marketing Manager's calendar for a chat
The time is now to please use Forestcoin for what it is intended to be: a transactional cryptocurrency that puts planting trees at the center of currency creation.
Please jump in and get active, and together we can reward tree planters around the world.

Mar 25, 2022