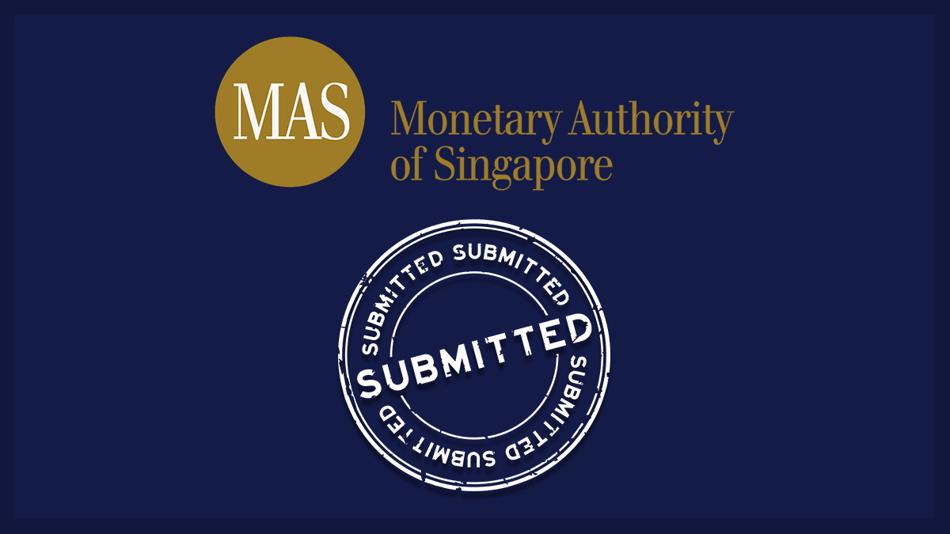 Cryptocurrency Exchange License Application Submitted
Our application for a Standard Payment Institution License under the Payment Services Act was submitted to the Monetary Authority of Singapore on August 6th 2020.This license will allow us to unlock user wallets and enable users around the world to buy and sell of the Forestcoin cryptocurrency that tree planters earn when they use the Forestcoin app to record their tree planting.
The Monetary Authority of Singapore has informed our attorneys that there are significant processing delays due to the high volume of applications for this license, and the current estimate is that it will take between 4 to 6 months, or even longer (!!!) for the application to just be assigned to an available officer for processing.
We have no option but to wait. :(
In the meantime we will keep developing our systems further for a successful live trading launch.
The cryptocurrency exchange software supplied by Modulus Global that is going to power www.exchangeforest.com is fully integrated with the Forestcoin blockchain and is operating on our testing servers brilliantly. Our apps are live and operational and are continuing to be refined. Numerous integrations are being built to allow businesses to accept FC and at point of sale convert the FC to BTC or USDT which can then be withdrawn and cashed out to their bank.
We are determined to reward tree planters around the work by facilitating a way for them to earn Forestcoin, and giving them the means to sell it, and creating the demand from people wanting to buy it in order to spend it at businesses everywhere, and we are looking forward to being licensed in the forward looking and flexible regulatory framework that the Monetary Authority of Singapore has towards the e-payments industry.
Via this means we are going to finance the planting of a tree for every person on the planet
Keep an eye out over the coming weeks and months. We will share with you some of the tech that we have developed.
Thank you everyone for your support.

Sep 17, 2020
Prev
Forestcoin cryptocurrency exchange to be powered by market leading software vendor: Modulus; Operations commencing Q2 2020