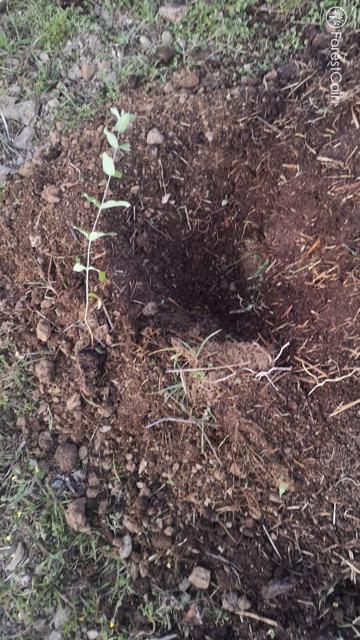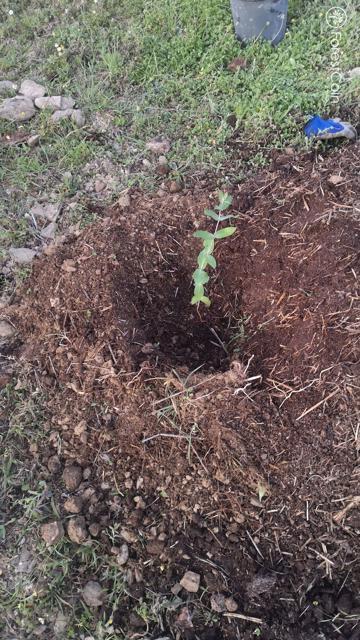 Tree Planted:
02:01pm Jan 14, 2022
Total Plantings:
117 so far
Coins Created:
12.5 Forestcoin
Tree Species:
Eucalyptus Globulus
User From:
November 12, 2021
Coins distributed to user wallets as follows
Tree planter:
Luis A. 10 FC
Node that created the block:
Forestcoin Limited 0.125 FC
Portugal donation fund:
0.125 FC
Crowdsourced approver:
Vinci R., India 0.25 FC
Comments: Great, but this is more a plant than a tree.
Crowdsourced approver:
Pim-bart F., Belgium 0.25 FC
Crowdsourced approver:
Price P., United States of America 0.25 FC
Forestcoin Limited for development & maintenance of the system:
1 FC
Other plantings done by Luis A.