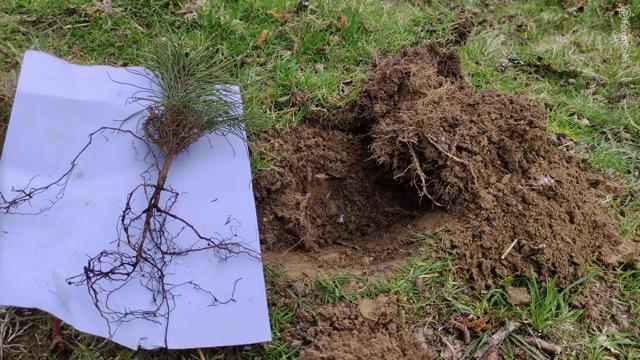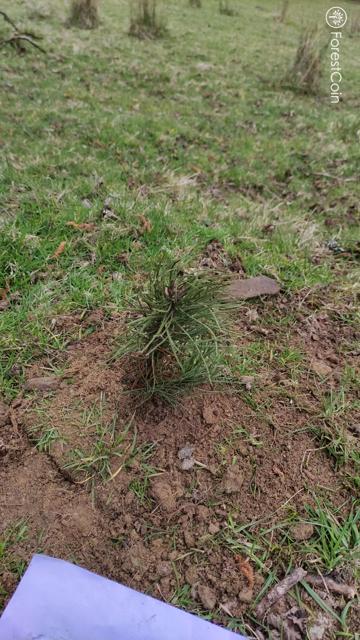 Tree Planted:
04:51pm Apr 21, 2021
Total Plantings:
12 so far
Coins Created:
12.5 Forestcoin
Tree Species:
Scotch Pine
User From:
February 21, 2021
Coins distributed to user wallets as follows
Tree planter:
Justin H. 10 Forestcoin
Referrer:
Kevin H. 0.5 Forestcoin
Node that created the block:
Forestcoin 0.125 Forestcoin
United Kingdom donation fund:
0.125 Forestcoin
Crowdsourced approver:
Thiru R. 0.25 Forestcoin
Crowdsourced approver:
Sarah V., New Zealand 0.25 Forestcoin
Comments: Great. Did you raise the trees, or just transplant it?
Crowdsourced approver:
Brent C., Australia 0.25 Forestcoin
Forestcoin for development & maintenance of the system:
1 Forestcoin
Other plantings done by Justin H.